ACKER BERGER IMMIGRATION LAW
OUR HANDS ON APPROACH ALLOWS US TO TACKLE YOUR EVERY ISSUE.
We ensure that the client understands every step of the process.


Your case will be treated with the attention it deserves.




We combine a friendly and approachable style with knowledge and experience.
CONTACT US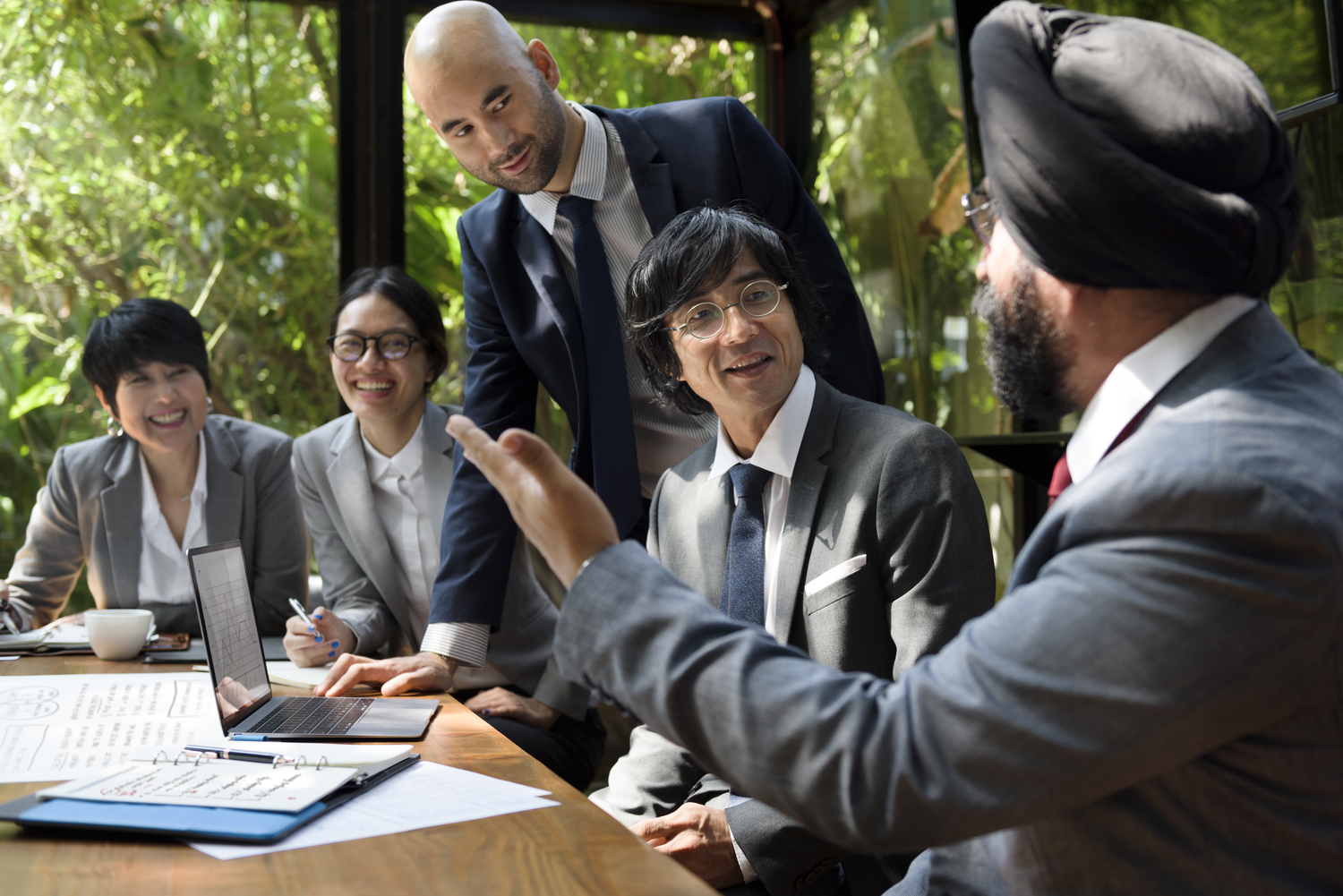 EMPLOYMENT IMMIGRATION
EFFICIENT, RESULTS ORIENTED PROVIDING EXCELLENT CUSTOMER SERVICE
Get your employment immigration needs in the hands of the best-qualified attorney who


will develop a strategic plan consistent with your legal and business requirements.
READ MORE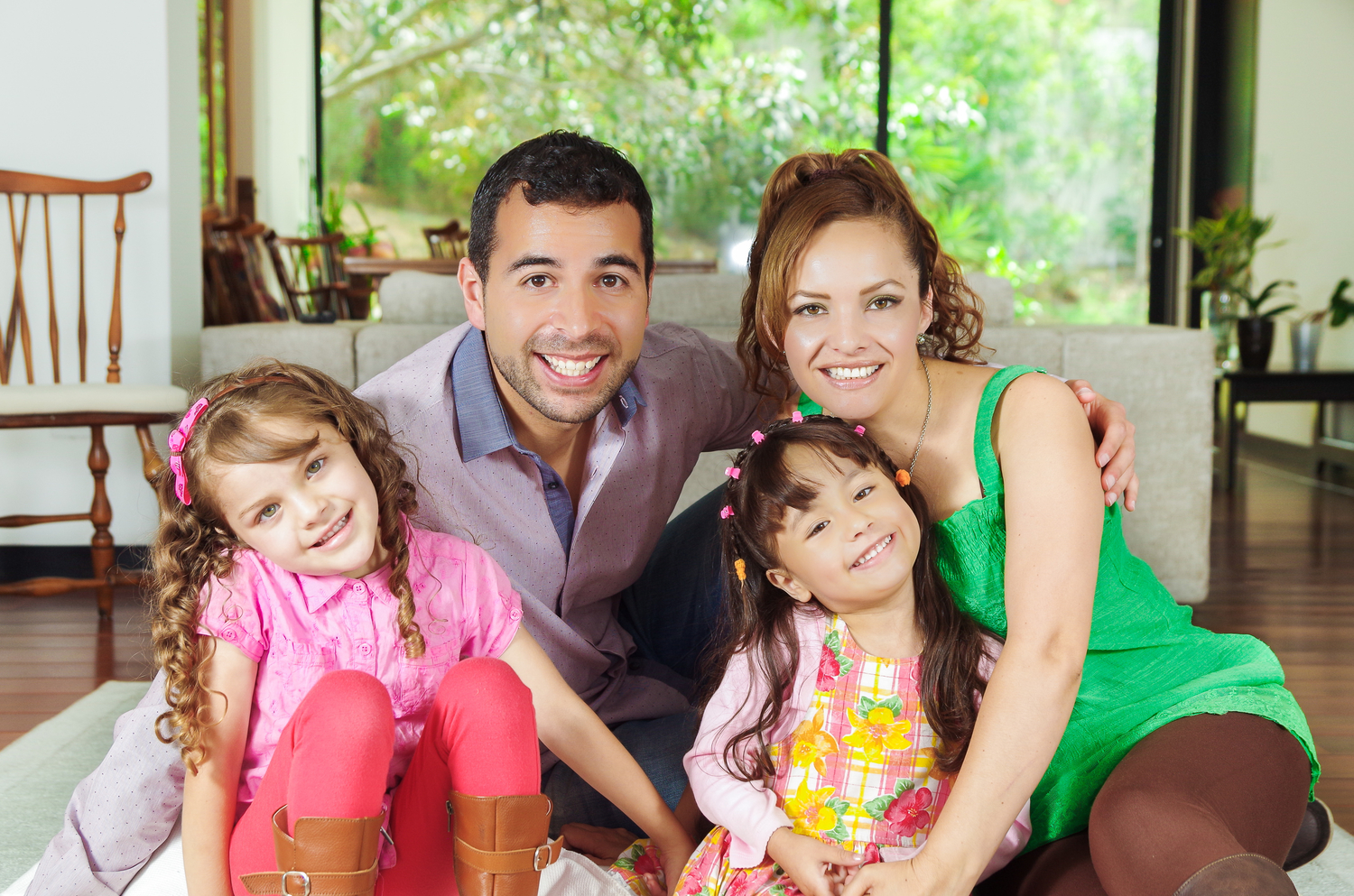 FAMILY IMMIGRATION
BRINGING FAMILIES TOGETHER ONE VISA AT A TIME
Trust the experience and track record that Acker Berger Immigration Law


brings and enjoy having your family together.
READ MORE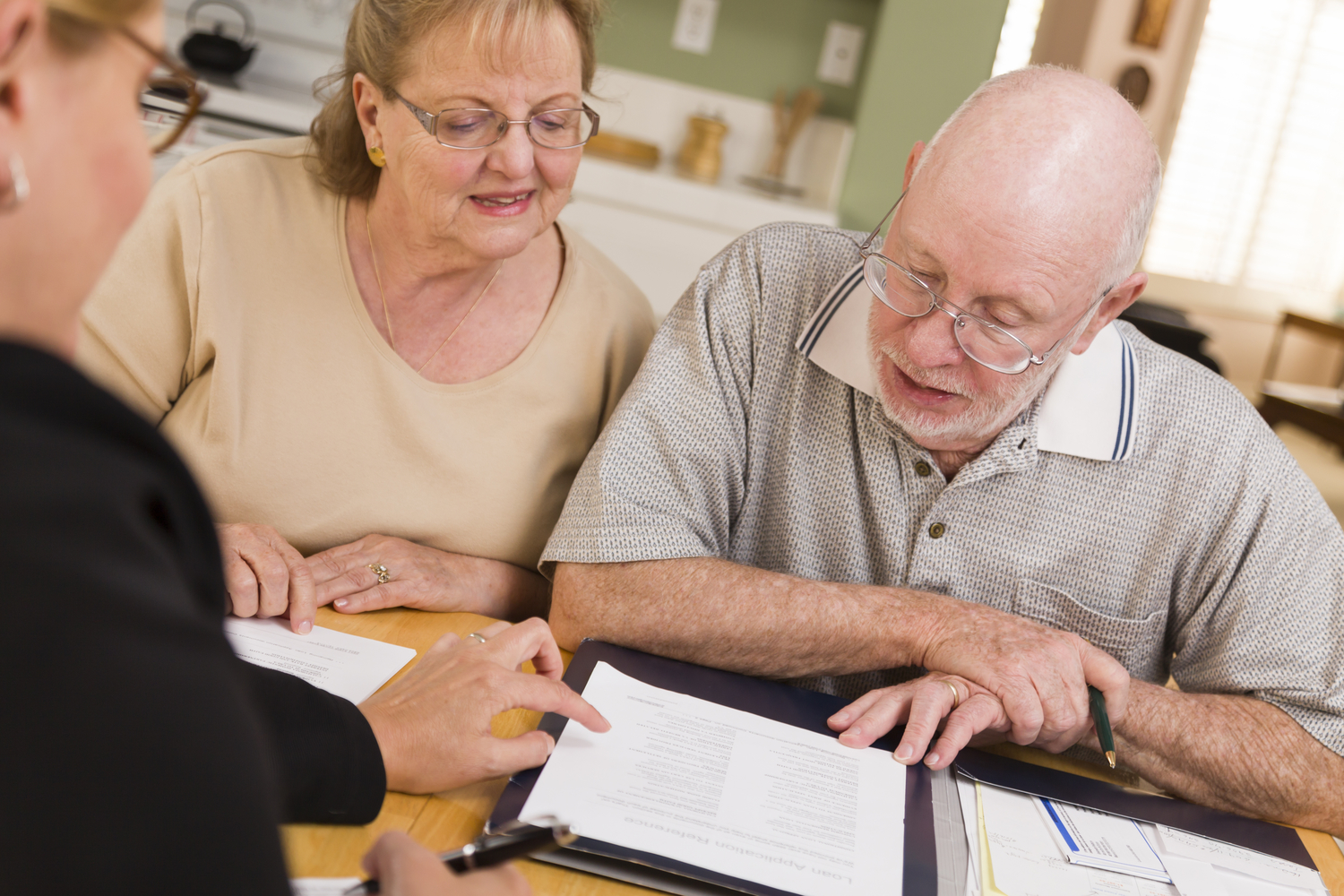 ESTATE PLANNING
ENSURING YOUR LOVED ONES ARE CARED FOR IN THE FUTURE
We will take you through every imagined scenario and give you


the information you need to arm yourself in the event of the unexpected.
READ MORE
Practice Areas
To see how Acker Berger Immigration Law can serve your legal needs, call us at 404-234-1619.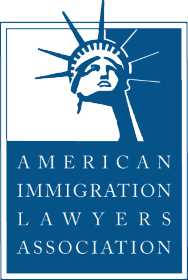 With the ever-changing landscape of immigration, navigating the details can be a daunting task.
Utilize the knowledge and experience of a well-versed and specialized law firm for your needs … an active member of the American Immigration Lawyers Association, Acker Berger Immigration Law brings you the latest options and resolutions to your immigration needs.
Contact Us
303 Perimeter Center North
Suite 300
Atlanta GA 30346
Email: [email protected]
Phone: 404-234-1619
Fax:     404-400-2228
Connect with Dara via LinkedIn
Email Us